Toronto's proximity to the breath-taking Niagara Falls is in itself a reason enough for you to plan a visit there. However, if you are looking to satisfy your penchant for rolling the dice or want to try your luck at the cards, even then, Toronto is the place. You will find plenty of casinos within and around the city.
Consider the following places for a night of entertainment and, if Lady Luck falls for you, some serious winnings.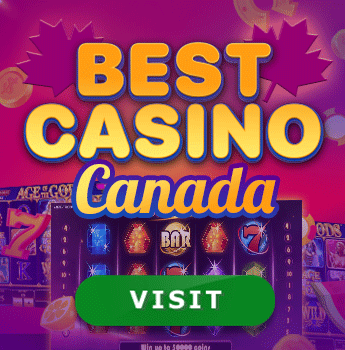 1. Casino Rama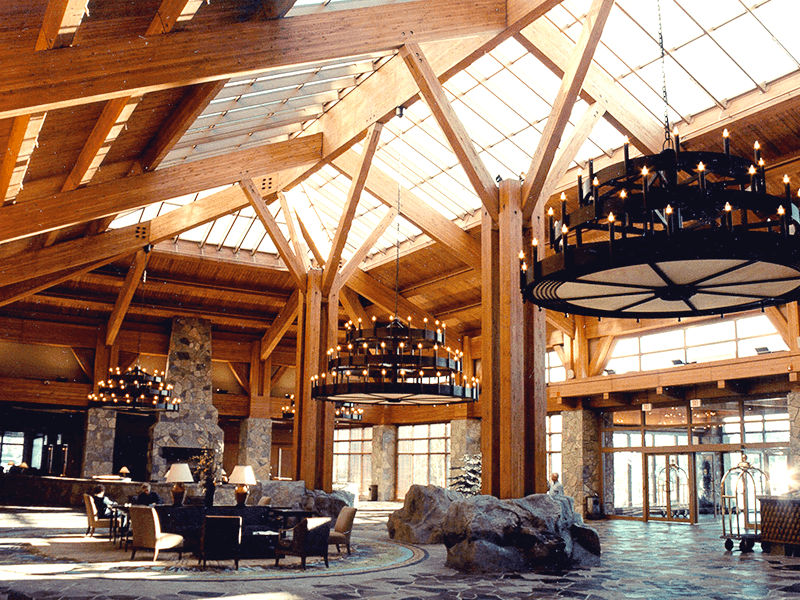 Probably the most famous casino, its name crops up anytime you mention 'casino' in Toronto. It's located at the Mnjikaning First Nation Reserve, and it is a two-hour drive from the city. The Penn National Gaming Inc. operates the casino, which boasts of more than a hundred different gambling tables. It has everything from craps to blackjack, to as many as twelve different poker tables. You also have a great many slot machines to play and live performances to hear from.
Guests can try their luck at the progressive jackpot level slots at The Mighty Millionaire slot games.
When you have had your fill of the tables and wheels, you can choose from ten restaurants and bars. The rooms at the hotel are equipped with modern facilities, in case you extend your stay.
2. The Great Blue Heron Charity Casino
Now, what could be charitable about a casino? The earnings of this casino are directly donated to provincial and local charities.
Because of its noble cause, The Great Blue Heron Charity Casino has earned the 'Green Casino' label. You can enjoy more than sixty table games here. There are more than 500 electronic gaming machines and lottery kiosks.
When hungry, you have an assortment of 5 restaurants to choose from.
3. Fallsview Casino Resort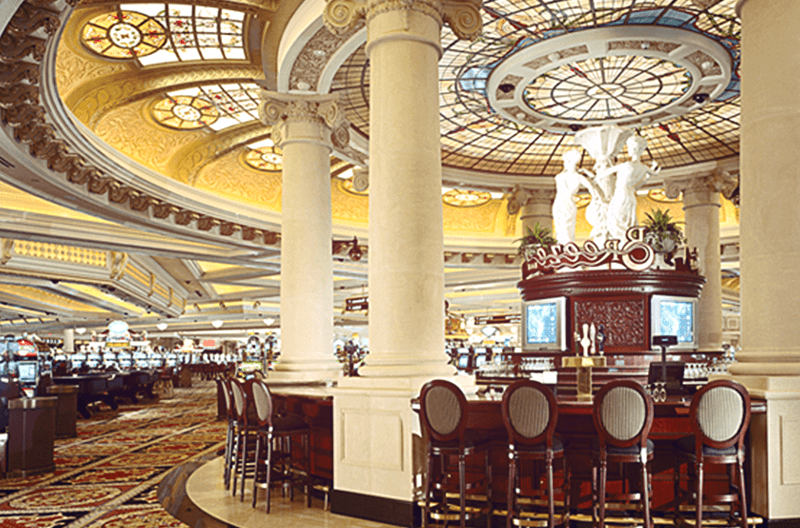 This resort hotel has 374 luxury rooms and suites. As you may have guessed, each of the rooms is designed to provide stunning views of the Niagara Falls and the city.
The Fallsview Casino is spread over an area of 200,000 square feet. Over 130 tables offer Blackjack, Baccarat, Craps, Roulette, PaiGow Poker, Caribbean Stud and more games. You can try your luck at the over 3000 slots and video poker machines.
4. Casino Niagara
With over 1300 slot machines and over 40 tables, Casino Niagara also offers multi-sport wagering and live entertainment. On Fridays and Saturdays, you can enjoy live music for free here.
5. Greenwood Off-track Wagering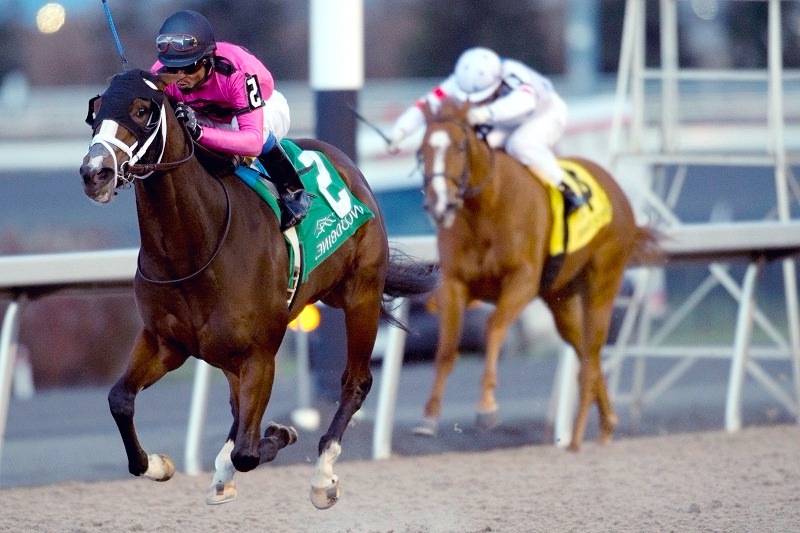 Located in downtown Toronto, this casino was an actual horseracing venue at one time. Now guests can access various racing events from different parts of the world via huge screens fitted everywhere. The staff is very helpful, especially to the betting novices. If you love racing but can't get to the actual racetracks, Greenwood is the place to be.
6. The Ex
Finally, if you are too lazy to get out of town, get yourself to The Ex. This is not an all-year casino, but more like an annual casino event. This year the CNE (Canadian National Exhibition) casino will open on July 28, 2018, and will operate until September 03, 2018, so plan well in advance. Games featured are 3-card poker, WAR, Spanish 21, multi-action Blackjack, Roulette, Omaha poker and Texas Hold 'em poker.